Grow Your Brand with Google PPC advertising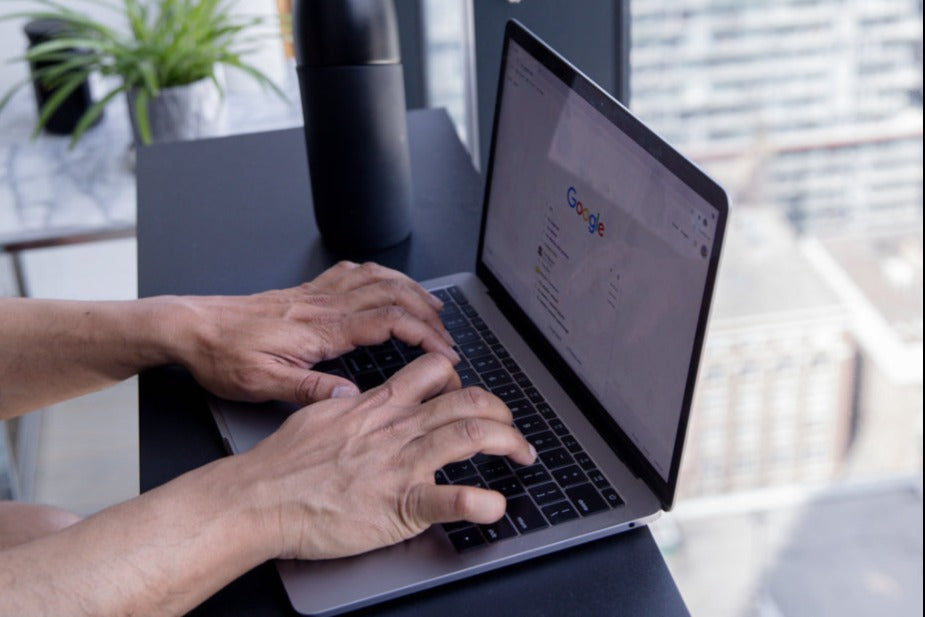 Be there when people search for your products or services
People use Google to search every day. Your ads can appear the moment somebody is looking for your products or services.
Google receives over 63,000 searches per second.
Get results that matter to you with Google Ads
Drive site traffic, get more calls and generate more sales for your business. Set a budget that works for your business and partner with SmartSites to find the right customers.
66% of buyer-intent keywords are paid clicks.
Advertise your business on
Benefits of Google Ads Management
Target customers when they're looking for you

Generate the highest conversion rates by targeting potential customers as they search for your products or service.

Target customers on any device, at any time

Run ads at the right times, on the right devices, to the right people, at the right places.

Target customers that give you the highest return

Google Ads enables you to target by demographics, age, gender, household income and more.
Hyper-target your best customers with Google Ads management services
At Digiboys, our Google Ads certified experts can handle all aspects of your Google Ads management activities, including:
- Optimize Google Ads account through actionable insights and boost performance.
- Conduct an initial audit of existing Google Ads.
- Manage your campaigns to improve over time.
- Create and execute an effective campaign that gives you the highest return.
- Provide a detailed report about your account's performance.
Ready to speak with a marketing expert? .
Give us a ring +27615360715
. Leading Digital Marketing Agency
. 50+ Websites Launched
. R100M+ Client Revenue Generated