Grow Your Brand with Digiboys today
Beat your competitors by hiring the leading PPC agency.
Digiboys is rated one of the top digital marketing agencies. Blending performance with exceptional customer service, our PPC specialists are some of the best in the industry with a track record for growing successful businesses.
Exceed your marketing goals with results that you can measure.
Our proprietary tools allow us to better analyze data and make smarter decisions, faster. Our reporting is detailed and transparent, helping to uncover actionable insights.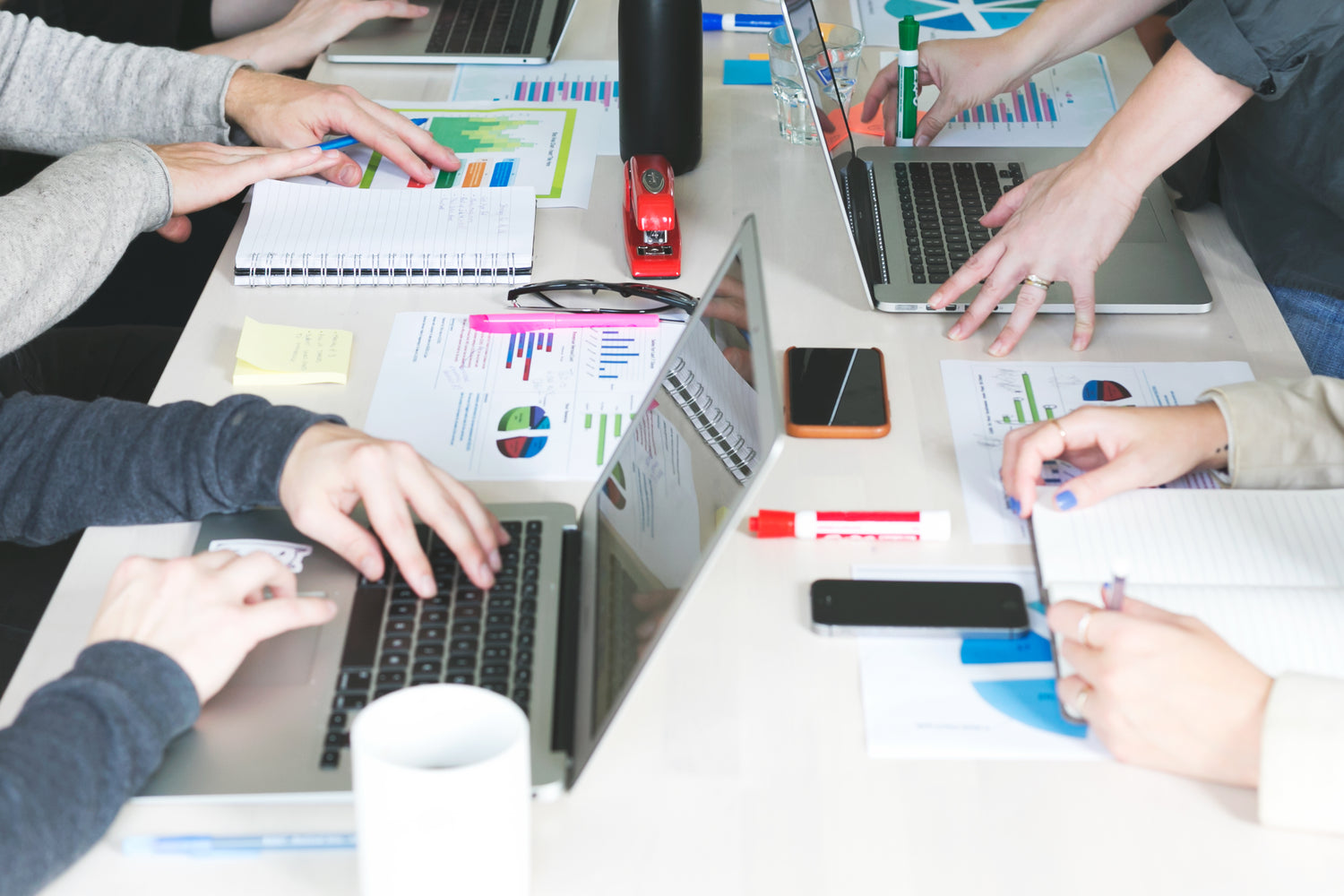 Our certified PPC experts help your customers find you.
At Digiboys, we specialize in identifying your target audience and finding ways that connect you to them. We have helped hundreds of businesses to scale leads and decrease their acquisition costs.
Cutting-edge technology

Drive measurable results! We provide detailed reporting that is as advanced, or as simple, as you need.

Over one billion data points

We leverage data from across thousands of pay-per-click campaigns in a multitude of industries, helping you to beat the competition!

Increased advertising speed

Running Facebook ads is a fast way to drive conversions and traffic.
Advertise your business on:
Remarkable results for businesses:
Industrial & Commercial
Home Services
Medical & Healthcare
Business To Business
Small Business
Automotive
Legal Services
Hospitality
Nonprofit
Retail
Eclipse your competition with smart, efficient, and scalable PPC marketing.
Position your business as an industry leader and expand your market reach.
Data Driven Strategy
Exclusive Beta Access
Expert Analysis
Landing Pages
Remarketing
Smart Learning
Advanced Bidding
Market Segmentation
Real-Time Reporting
Displays Ads
Ready to speak with a marketing expert? .
Give us a ring +27615360715
. Leading Digital Marketing Agency
. 50+ Websites Launched
. R100M+ Client Revenue Generated